Melissa
What do I say about myself? I am a Christian and my faith is very important to me. I am married with two college kids who I used to homeschool. Usually, I have a lot of energy and I tend to get bored with things easily. That is a reason that blogging is good for me. It keeps me focused on new things to share and teach. Working as a nurse in many different specialties over the years has taught me a lot and I will share health tips, too. Crafing of just about any kind appeals to me and I love to share my projects. Other hobbies include: kayaking, gardening, camping, swimming, writing. My interests are many and varied. I've often said if some one would pay me to go to school I'd be a professional student. That is so true. After high school I got a degree in Business Management. Several years later I went to nursing school. Over the years I continue to take courses, such as: Legal Nurse Consulting, Health Coach, Yoga, Interior Design, Nail Artist, TEFL, Lifestyle Blogging, Sign Language, Ukelele…and the list goes on.
I sincerely hope that you enjoy my site and find something that appeals to you. If so, please follow me. I try to update often. Your comments are always welcome. Thanks & stay safe!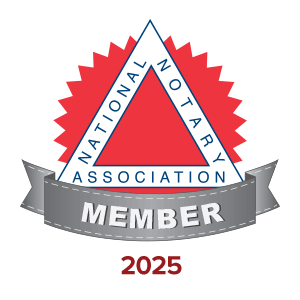 I love Paparazzi Accessories so I SELL it! My page can be found here: https://paparazziaccessories.com/bluffcitybling
Some of the links on my site are affiliate links, meaning, at no additional cost to you, I will earn a commission if you click through and make a purchase.